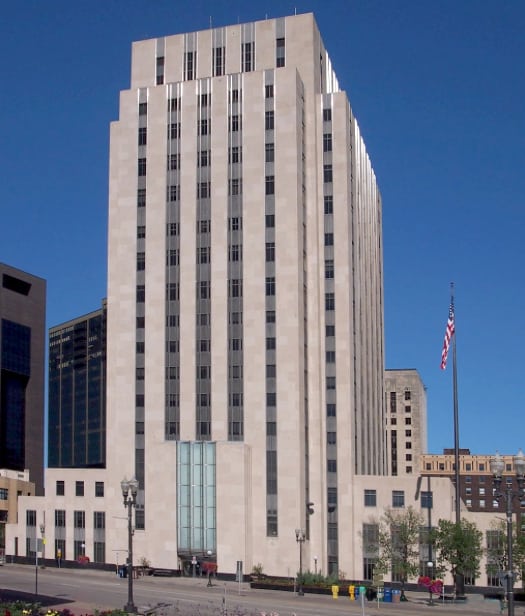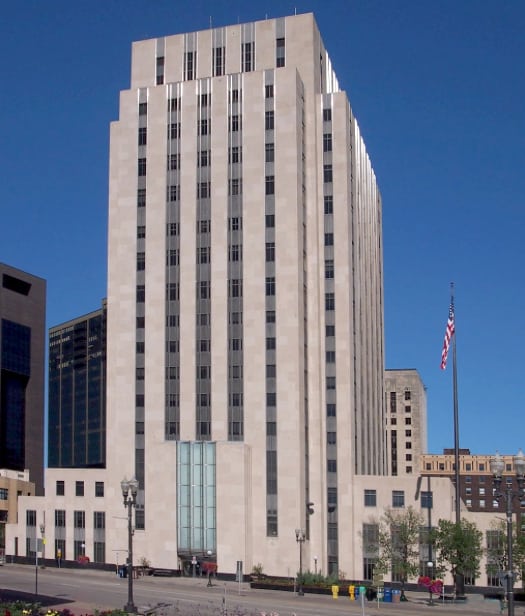 The New Year, with its dependable timing, its greeting full of bells and whistles
and promises, has arrived. We stand,
once more, at a new beginning. We watch with admiration the skaters, of every age and bent who, with a fearless and powerful glide, wind reliably round our downtown rink on ice as new as the future. In the park thousands of little lights burn bright. Day and night Scott Fitzgerald stands watch, and we greet a duo of new talent,
Amy Brendmoen and Chris Tolbert.
They stand on the cusp of their
city council service. We bow to five council stalwarts: Kathy Lantry,
Dan Bostrom, Dave Thune, Melvin Carter, Russ Stark, who have long served us well. Their history is one of accomplishment enhanced with the trademarks
of reliable respect for equality
and justice for every single one of us.
They guard the diversity and strength
of their neighborhoods with reverence
and never lose sight of our shared history.
Still, the budget looms. The old notion of no new taxes, and the billions spent weekly
on endless wars, threaten to strangle compassion. Our city leaders say no.
They will do what must be done to bring us
into a future safe and brilliant with progress
our ancestors could never have imagined.
Soon, we will bow to those who came before us, and suit up to mark our 126th Winter Carnival. Today, we bow only to our inaugurated.
They lead us into this New Year with our faith
in the future of our beloved city intact.
Saint Paul.