Rondo: Beyond the Pavement
Image: rondo-banner-houses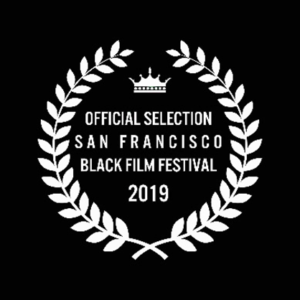 Saint Paul Almanac, in partnership with St. Paul Neighborhood Network (SPNN) and High School for Recording Arts (HSRA), presents Rondo: Beyond the Pavement, a new student-produced film and podcast that chronicles the history of a once-thriving African American neighborhood torn apart by the Interstate 94 corridor.
If we know who we are and who we came from, it helps us to go forward in our lives. If we know nothing about our history, then how are we to know about our future?

– Donna Evans, Rondo elder
Image: rondo-beyond-the-pavement
Available on Amazon & DVD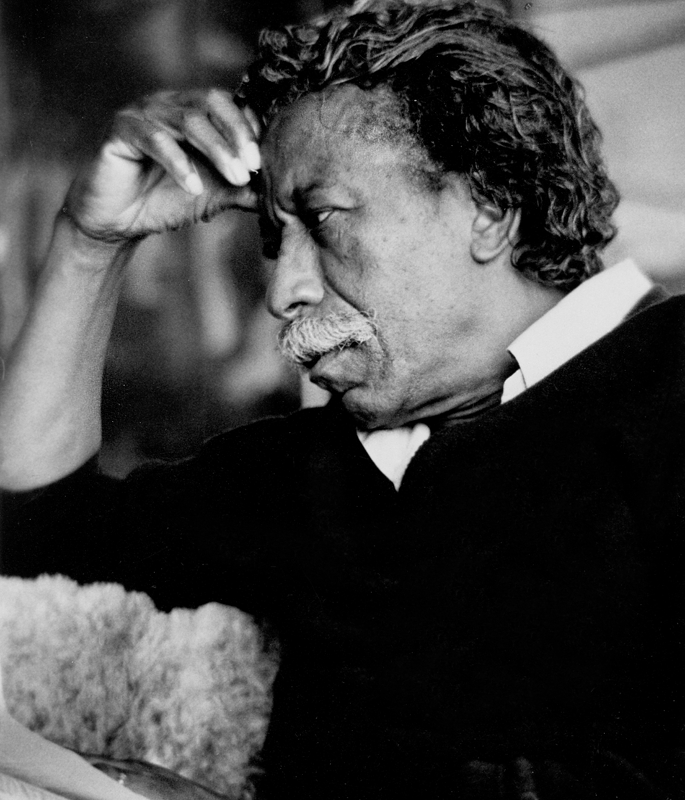 2011
Gordon Parks was an acclaimed artist who confronted poverty and racism with such creative grace that he became an internationally admired cultural icon long before his death in 2006 at age ninety-three. An accomplished photographer, writer, composer, musician, and film producer and director, Parks was born in Fort Scott, Kansas, in 1912, and later moved to Saint Paul, where he spent his formative years. His memoir, A Choice of Weapons, which describes his experiences from 1928 through 1944, was first published in 1966 and reissued in 1986 and 2010 by the Minnesota Historical Society Press.
Community Reaction to Viewing Rondo: Beyond the Pavement
Learning about what happened in the Rondo community while interviewing those who witnessed their homes being destroyed was heartbreaking. It was astounding the resilience they showed. It lit a fire in me. Rondo never stopped trying to rebuild what was there.

It gave me a lot of confidence in myself to go after what I love to do in life. I learned that I-94 going through Rondo was a power struggle to limit what the black community could actually do. It didn't stop us at all.

– Jevrye Morris, HSRA student
Would you like to screen "RONDO: Beyond the Pavement" at your event?