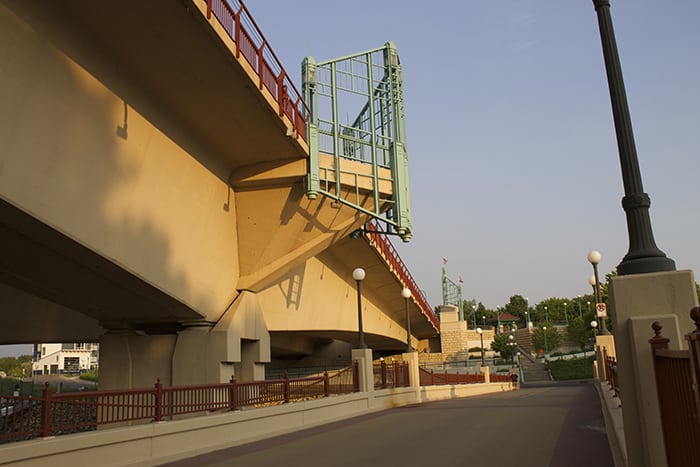 Can you tell that the days are getting shorter? I think we had better do something about it, capture them in the vision of our mind's eye before they fade into night. But even though Saint Paul sleeps, stuff happens at night, too. Even in our Minnesota short-evening summers.
Last week, the late evening sun filled the windows at Black Dog at a totally packed Lowertown Reading Jam. Maybe we can slow down a little. I dare you. In the meantime, let's start out with some words.
Words and Letters
It starts today, Monday, June 29. Nodin Press hosts a reading to celebrate its sixth anthology of poetry Downtown at SubText Books. This, among the events that celebrate the release of this latest collection, will feature Saint Paul Poet Laureate Carol Connolly, Minnesota State Poet Laureate Joyce Sutphen,
Sharon Chmielarz, John Flynn, and Dara Syrkin. Nodin published its first anthology in 1974. This edition boasts works about "farming, love, widowhood, the soul, graciousness, parents and children, cavemen and astronauts, politics and knitting, graveyards and string theory." Tonight's menu will be a surprise. Come and taste starting at 6:30 p.m. The new SubText is at 6 West Fifth Street, at Wabasha Street.

TruArtSpeaks celebrated this year's Be Heard MN Youth Slam Team. Next month, they will head to Atlanta, Georgia, for the international Brave New Voices Youth Poetry Slam Festival. This strong energy is what keeps the weekly Re-Verb Open Mic at Golden Thyme Café. Teach, learn, listen, perform. Choose your own narrative and choose how it sounds. There is a lot to talk about these days. Hear what inclinations toward justice, story, and artistry are stirring. Show up at 6 p.m. Golden Thyme is at 921 Selby Avenue, at Milton Street.
Music
There are several open mics in town. One not to forget is one that happens on one of the finer small-venue folk stages in town. The Ginkgo Coffeehouse Music Series brings in top caliber folk musicians and, for two nights a month (the first and third Wednesdays), you can be part of that crowd as well. This Wednesday, July 1, take the stage or take in the variety of sounds and pick out your favorite gems. Who knows what any artist or patron might find. Sign-up starts at 6:30 p.m. The show starts at 7. Ginkgo is at 721 North Snelling Avenue, at Minnehaha Avenue.

This is the time of year when the evening air feels sweet and can be a wonderful breezy caress at the end of a long day. Music in the Parks continues with both afternoon and evening performances. Groovin' in the Garden continues this week, on Wednesday, July 1, at Como Zoo & Conservatory with Trailer Trash.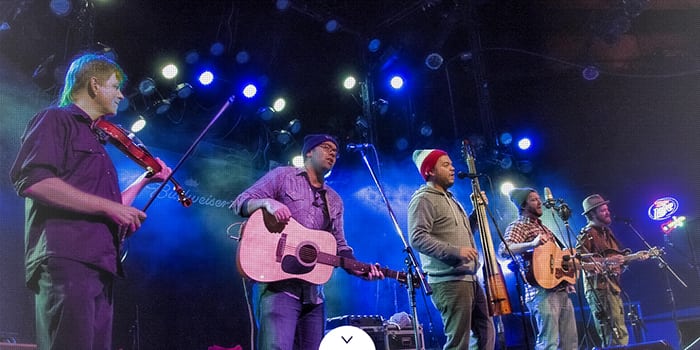 This Thursday, July 2, check out the Lowertown breeze with Music in Mears. The featured bands are Gramofone opening for Pistol Whippin Party Penguins. There will be a lot of friendly faces, a lot of food vendors, and a lot of community space in which to hang out.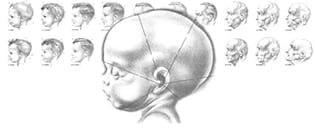 Also on Thursday, July 2, Khyber Pass Thursdays adds to its rich weekly cacophony of sounds. This week, there will be two sets from Daniel Furuta, Elaine Evans, Munir Kahar, and Paul Metzger. No one can predict the path of sound that will come out of these artists, but the mélange of spice that host Emel Sherzad and curators Davu Seru, Adam Linz, Milo Fine, and Paul Metzger bring from their music knowledge is the stuff from which jazz is made and evolves. These are true jazz folks, so they will start at 9:30 p.m. Khyber Pass is at 1571 Grand Avenue. There is a small cover which leaves room in your pocketbook for some refreshments from the café.
Fest

There are more opportunities to enjoy the great Saint Paul summer air. Lowertown First Fridays is the mini art crawl that will get you out in the air and into the lofts. But what would the week be without a good summer festival and celebration?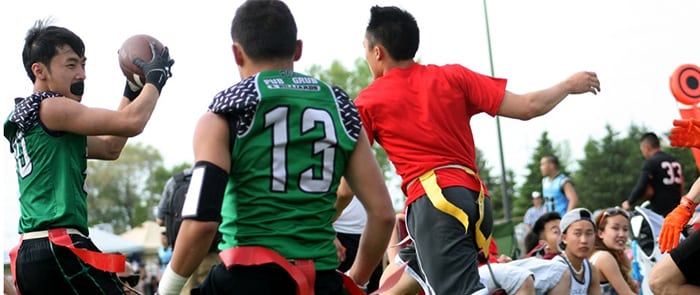 Each year, the four decades of the Hmong diaspora in our community are celebrated. This year, the 35th Annual Hmong Freedom Celebration and Sports Festival will be back at Como Park's McMurray Field for two days of serious and fun competition and leisure with soccer, flag football, volleyball, tuj lub, kato, dance, music, food, and more fun. Combining community, history, and an emerging Saint Paul story, this festival is a Capital City tradition. The event is Saturday, July 4, and Sunday, July 5. McMurray Field is at 1155 Jessamine Avenue West.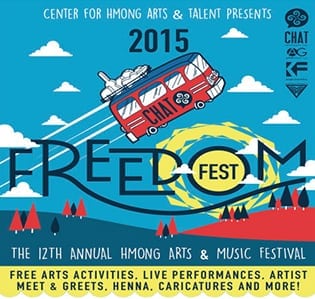 Much of the arts, literature, music, and culture will be provided by the youth-powered CHAT (Center for Hmong Arts and Talent), which is in its 12th year of organizing Freedom Fest. On both Saturday and Sunday, CHAT invites you to The Lounge for live performances, fun activities, and more! They will also have an open mic (yes, another open mic, and this one is worth mentioning) from 11 a.m. to 5 p.m. each day. They will also host a performance on the main festival stage.
We can't forget the fireworks! On the Fourth of July, the Saint Paul Saints play the Fargo-Moorhead RedHawks. Following the game at CHS Field, watch Saint Paul's Fourth of July Fireworks Spectacle. We will come by bike, bus, train, on foot, or however we can make it. You can also see the show from Indian Mounds Regional Park and Lower Landing Park. It is expected that the show will begin around 10 p.m. (Hopefully, there will not be extra innings.)
What About the Kids?

Maybe some kids are not old enough to stay up for the fireworks. Hopefully they will last past the dusk hours. In this busy week, there are still a lot of Summer Spark activities at libraries across the city. There is music, magic, juggling, and animals—too much from which to choose and enough to keep a child occupied.
We might want to take a stroll to the Union Depot for Games Galore. It is every Wednesday, all day, from 10 a.m. to 8 p.m. Kids of all ages can play giant-size versions of many of your favorite games, including chess, checkers, Connect Four, dominoes, Jenga, tic tac toe, and more. The Union Depot is at 214 East Fourth Street in Lowertown.
Get out in the summer sun and be a kid with all of us. If you need some more ideas on what to do, make sure you look at the Almanac arts and culture calendar. You will be glad you did. So will your neighbors! Have a great week.