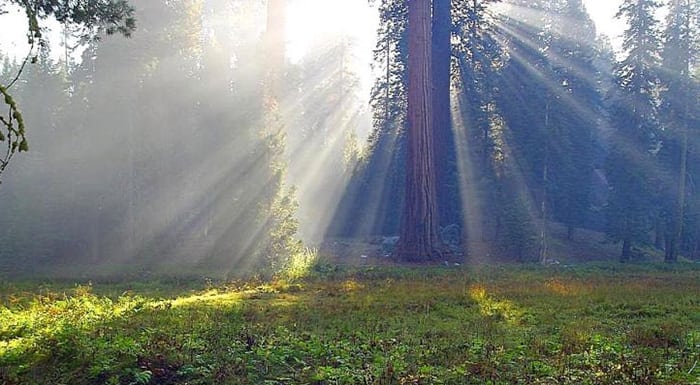 Last week's Canadian fires brought me a scratchy throat and sights of suns and moons with colors that would make the artist's palette envious. On alternate evenings, I saw the blood moon and the pink sun that hovered over Saint Paul and was reminded of the brilliant things happening in the stages, in the neighborhoods, and in the hearts and minds that made and consume it all. It is another spectacular week in the Capital City. Culture of sight. Culture of sound. It's time to say something about it.
Words and Letters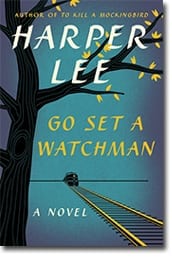 Controversy aside, the emergence of Harper Lee's old new novel Go Set a Watchman is a literary event that cannot be ignored. On Wednesday, July 15, local poet Danny Klecko will lead a discussion of the work, written before the seminal To Kill a Mockingbird but set in the same geography twenty years later. Go Set a Watchman grapples with the subject matter in a more real-time of the beginnings of America's civil rights era. This event is at SubText Books, 6 West Fifth Street in Downtown and starts at 7 p.m.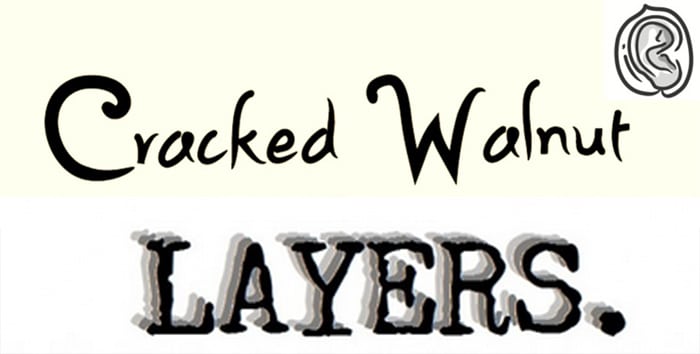 Come back to SubText the next day, Thursday, July 16, as Cracked Walnut presents LAYERS. This event blends a recorded soundtrack with spoken literature. Reading are Kathryn Kysar, Patrick Werle, Sherrie Fernandez-Williams, Emylisa Warrick, April Gibson, Paula Cisewski, and Lara Avery. This event also begins at 7 p.m.
Hungry for words and hungry for food? On Thursday, July 16, check out Art Car Heather Presents: Third Thursday Poetry Open Mic (and pot luck). Bring a dish to share before hitting the stage at Sidhe Brewing Company. This monthly open mic usually features a pop-up museum of sorts that "Heather" says provides objects and resonance. This month, the food will have to serve that purpose. So the food is the museum, and she has some suggestions but emphasised that there should not be too much pressure, so come, read, listen, share, and eat. Sign-up starts at 7 p.m. and the stage gets busy at 8 p.m. Sidhe Brewing Company is at 652 Jenks Avenue on the East Side.
Fest and Feast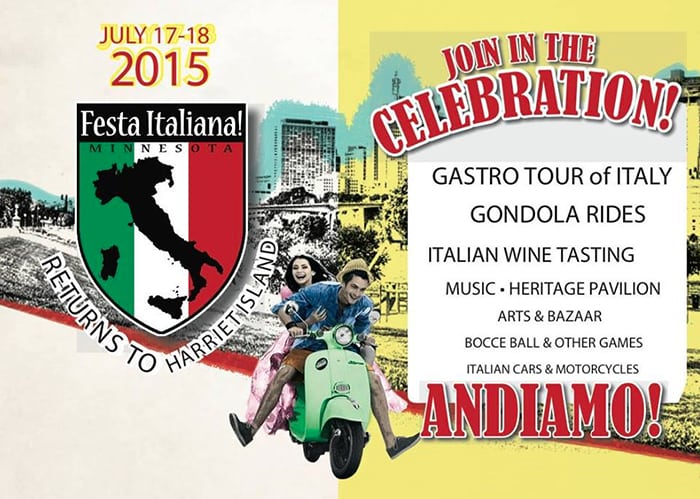 It is still festival season. This week's fests begin with Festa Italiana at Harriet Island on Friday and Saturday, July 17 and 18. Starting in 2010, the celebration is bigger and better this year. Local folks will, again, gather to enjoy Italian culture with the community though music, dance, games, local customs, community programs and art, a bocce ball tournament, a wine tasting tent, and a "bambini" area. You can even join artist Aldo Moroni as he invites all comers to join him in creating a miniature ceramic Italian village. The festival runs Friday, July 17, from 11 a.m. to 10 p.m. and Saturday, July 18, from 10 a.m. to 10 p.m. Harriet Island is just across the river from Downtown, 200 Dr. Justus Ohage Boulevard on the West Side.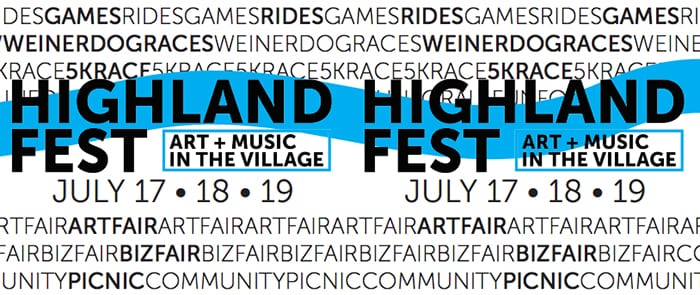 It is also the week of Highland Fest! The organizers of this 32nd year of the fair are calling it "better than ever." The usual fun will be augmented with a community picnic, Wine and Canvas, a meat raffle/bingo, Zumba in the park, a pancake breakfast, a wine tasting, movie in the park, a Cross Fit competition, the bookmobile, a yoga class, and the inaugural All Ford Car and Truck Show. As always, there will be a slew of live entertainment, food, a juried art fair, and a packed three-day schedule of fun. The center of activity will be the Highland Park Community Center, but the event takes over much of Ford Parkway for the weekend. The community center/library is at 1974 Ford Parkway. The festival runs Friday, July 17, 4:45 to 11:30 p.m. (when the movie in the park concludes); Saturday, July 18, 9:30 a.m. to 10:30 p.m. (ending with fireworks); and Sunday, July 19, 9 a.m. to 5 p.m.

We are also celebrating the 32nd year of Rondo Days on Saturday, July 18. Rondo Days remembers and reconnects the history and heritage of a brilliant neighborhood lost to the development of the interstate freeway that destroyed so many marginalized communities across the nation. The organizers tell us it gathers the "best and brightest of Minnesota's African-American stories, achievements and culture. It reunites a dispersed people, welcomes new neighbors and encourages everyone to be mindful of the extent to which neighborhoods nourish our souls." Music, dance, games, family fun, entertainment, and amazing food are the usual fare. The day starts with a 5K race at 8:30 a.m., followed by the famed Rondo Grande Parade at 9 a.m. Check out the parade route that starts at St. Peter Claver Church at Oxford Street and Central Avenue and winds its way across the freeway at Victoria, to Concordia, Marshall, Grotto, and Mackubin and ends at the site of the fun at the Rondo Education Center, 360 Concordia Avenue. Also, for the second year, they will hold the Rondo Days Dance Crew Competition, starting at 6 p.m. It is a full day of happenings. Check out this year's party.
Around Town and Things That Might (Not) Be (Such) Good Ideas
There is another full week of Music in the Parks. You can combine at least one Movie in the Park with your festival fare. But maybe this is a little too much to take for you.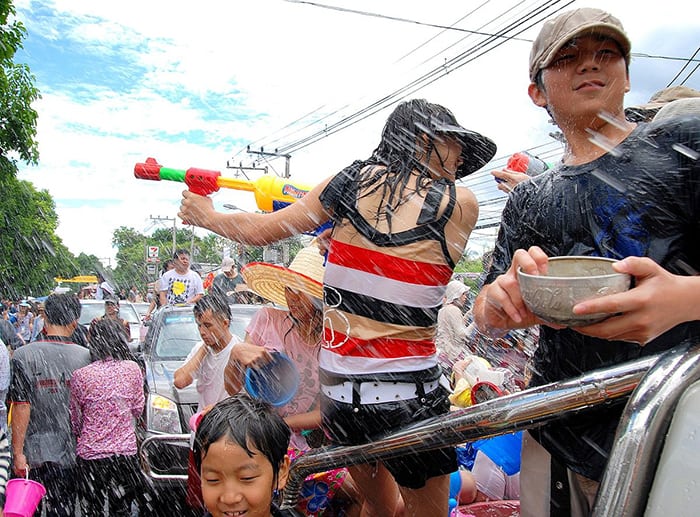 I'm not so sure this is a good idea. Someone's going to put an eye out … or something, but Wednesday, July 15, is the 1st Annual Lowertown Water Fight. Did you ever want to soak an artist? I guess the emerging Lowertown has more than just artists, and I am sure that not everyone in the area will be squirting and dousing, but there may be no safe space within these boundaries between 1 and 2 p.m. The idea is to be "celebrating neighborhood togetherness and diversity" so it's not just artists. Maybe stay inside after lunch for a little bit to be safe, or head outside to have some fun! Bring your squirters and balloons. (Liberating a fire hydrant will lead to disqualification and a visit from the authorities and maybe a visit for you to the county facilities.)
Smaller Stages

SteppingStone Theatre's current show is Jack & the Giant Bean Stalk. This production is more than just a tale of beans for a cow, no matter what happens with the beans—or the cow. Let's get real. Life is more complicated than a fairy tale. This one might require Jack to be a marriage counselor as well as a goose therapist. His mom didn't prepare him for this, but neither do most universities. Find out what other surprises are in store for Jack. The show runs through August 2. Check here for dates and showtimes. SteppingStone is at 55 North Victoria Street, near Summit Avenue.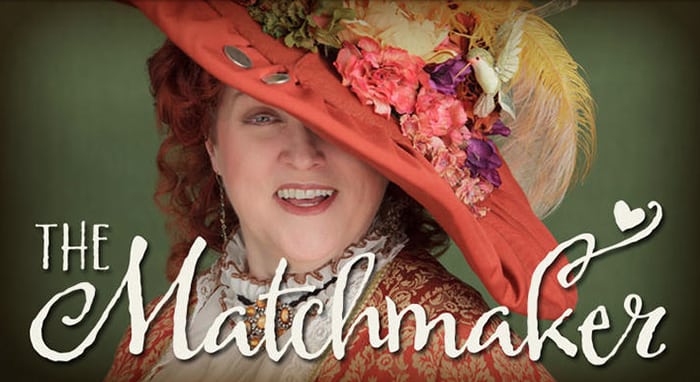 Also this month Girl Friday Productions brings The Matchmaker to Park Square Theatre's Boss Stage. Dolly Levi is a 19th century matchmaker who is unleashed on a New York society filled with unwitting "clerks, spirited millineresses, snooty waiters and other eccentric characters." This Thorton Wilder farce is a delightfully hilarious bit of entertainment and light social commentary. This production runs through July 26. Park Square is on the Seventh Place Mall in Downtown, 20 West Seventh Place. Check here for show dates and times.
On Friday, July 17, and Saturday, July 18, Bedlam Theatre hosts Jansel Hernández in his one-man, bilingual show, Teatro del Pueblo Presents: APARIENCIAS /APPEARANCES, that puts in its frame an evolution of dominant views and attitudes toward Central America. Is the caricature of American society he presents more accurate than we want to admit? The creatively painted picture Hernández creates serves as social criticism as much as it does artistic expression and strong entertainment. "The exclusive and discriminatory institutions, cultural aspects, and policies of Latin America" lend themselves well to this theater of absurdity. The shows start at 7:30 p.m. Bedlam is at 213 East Fourth Street in Lowertown.
Music
Dan Tedesco is a young man with old musical roots. He gives a fresh twist on the folk and rock traditions like any rambling troubadour. On Tuesday, July 14, Tedesco will be at Bedlam Theatre. The sound he creates comes from his fingers on acoustic and electric guitars, a little piano, some good old-fashioned foot stomping, and a strong stage presence. A strong American flavor is the framework from which he delivers a memorable show worth a trip to Lowertown. He will be joined by special guest Ruben. The show starts at 8 p.m. Bedlam Theatre is at 213 East Fourth Street, across from the Union Depot.
This week's Music in the Café features singer/songwriter Paul Seeba in a solo show on Wednesday, July 15. Seeba is riding the wave of his new release, Mitchell Yards, which is receiving international acclaim and has a title track that was recently the featured soundtrack on a PBS North documentary about historical preservation on the Iron Range. Music in the Café takes place in the large atrium at Landmark Center and starts at noon. Landmark is at 75 West Fifth Street in Downtown across from Rice Park.
Do you know the School of Rock? I bet your kids do. Whether you know them or not, you might want to satisfy more than your curiosity with their School of Rock Mid-Season Party. This after-school program helps students hone the finer skills and attitude of the heaviest rock 'n' roll. Head to Bedlam Theatre on Saturday, July 18, to hear these kids belt it out! The show runs from 3 to 7 p.m. Bedlam is at 213 East Fourth Street at the end of the Green Line.
Also on Saturday, July 18, Studio Z hosts a crow with no mouth production featuring Taipei-born C. Spencer Yeh and Boston native Jessica Rylan. This show combines the hyped up string music of performing artist Yeh and electronic music of sound artist Rylan. Jessica Rylan's sound comes from her design and construction modular synthesizers, which use analog electronic circuits to create a diversity of sounds. Yeh is a dynamic string player whose work is electric even before hooking up the amps. Both musicians are well traveled. See them at Studio Z that night at 8 p.m. Studio Z is at 275 East Fourth Street in Lowertown.
Anything Else
Is there anything else? That is a fool's question that I find myself asking every week. The answer is here in the Almanac arts and culture calendar. It is getting warm so maybe the water fight in Lowertown is a good idea for you. If not, there are more sedate options (but maybe not the School of Rock event). At any rate, I hope to see you chillin' on the town.
One last thing. Mark your calendar ahead for Thursday, September 10. It's not this week, but it is a must-keep-in-mind date. It is the book release party for this year's Almanac, Saint Paul Almanac: A Ten-Year Retrospective. As always, it will be at the Black Dog Coffee and Wine Bar in Lowertown. Keep tuned for details. This will be one of those events that will be filled with the cool kids, so don't forget.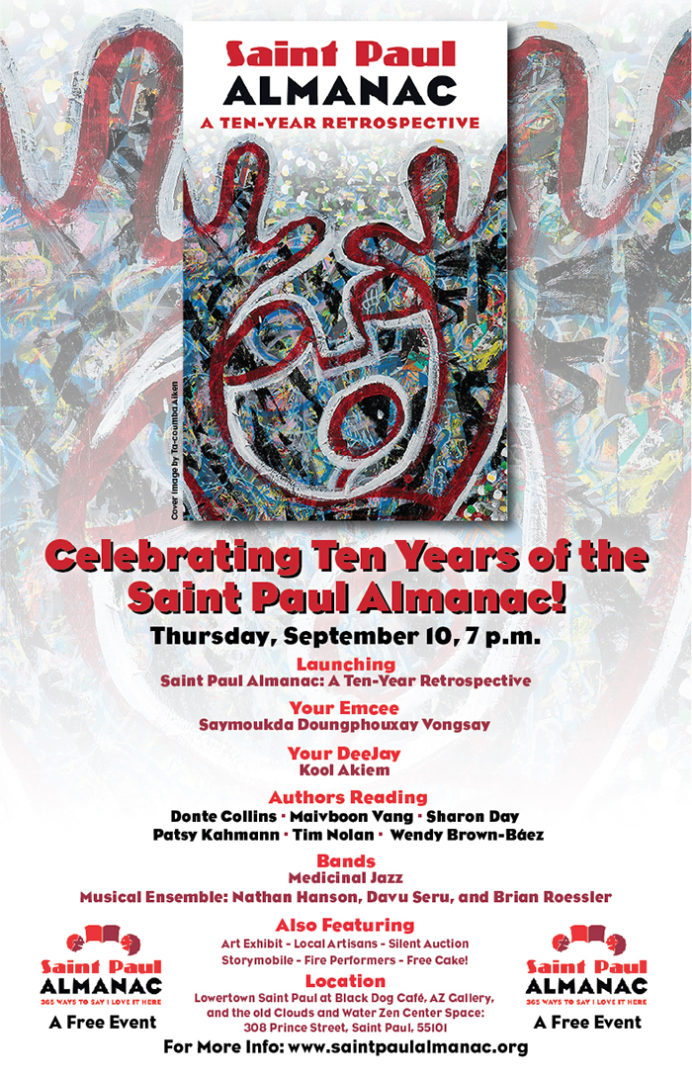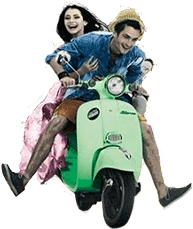 In the mean time, have a great week!