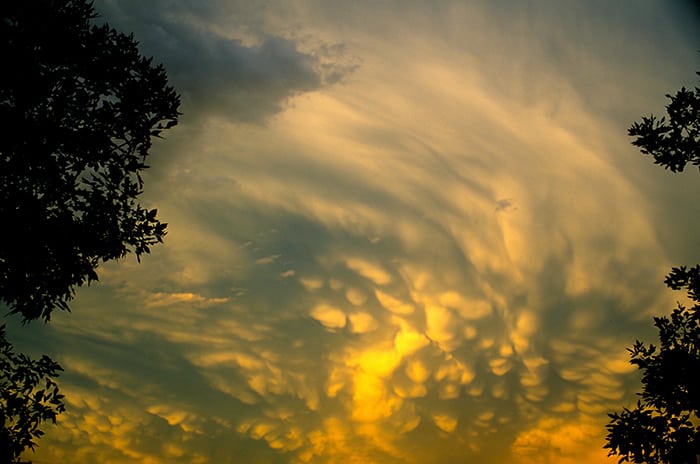 It's another full week. I have not wilted from the heat yet but have had to turn on my air conditioner at home only twice so far. Maybe it is because I have been taking in some of the great views the city has to offer in the performance, art, and community venues that keep me from noticing it is getting to the hot part of the year. This week will be no different. Maybe a mix of heat and thunder and lightning. Maybe I am talking about the weather. Maybe I'm talking about what I might see on the town.
Reading Jam!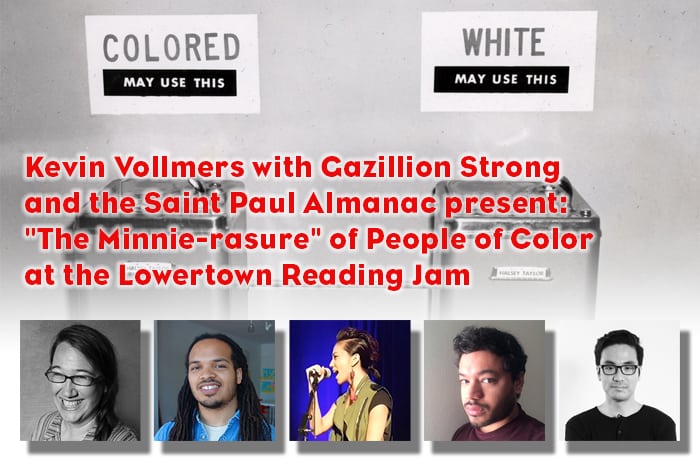 I try not to gush. It is not my personality, but I would like to borrow some gushing energy from someone who does because we have another very strong Lowertown Reading Jam coming up this week and it will be the last one for a while. Next month, we will be getting ready for a fabulous book release party for the ten-year retrospective edition of the Saint Paul Almanac. This Wednesday, July 22, we will again be at the Black Dog Coffee and Wine Bar as Kevin Vollmers with Gazillion Strong present "The Minnie-rasure" of People of Color at the Lowertown Reading Jam!
As you look into the waters of the Minnesota's 10,000 lakes narrative, do you see your reflection? Having grown up next to Lake Wobegon, I can tell you there are plenty of things left unsaid and, to borrow a phrase, a lot of absent narratives. This week, we are quite intentionally filling in some of the missing parts. Kevin Vollmers brings another stellar crew to the Jam: poet, teacher, multigenre collaborator, and Reading Jam veteran Heid Erdrich; visual artist and storyteller extraordinaire Jeremiah Bey; artist, speaker, community activist, and social entrepreneur Chong Moua; and Honduran-born poet Roy G. Guzmán. Kevin is one of a handful of masterminds who are at work creating a new publication that will be a meeting place for voices and experiences of individuals and communities traditionally marginalized, misrepresented, or absent in media. This night might give us a taste of what fabulous things to expect. The event starts at 7:30 p.m. The Black Dog is at 308 East Prince Street in Lowertown.
Stages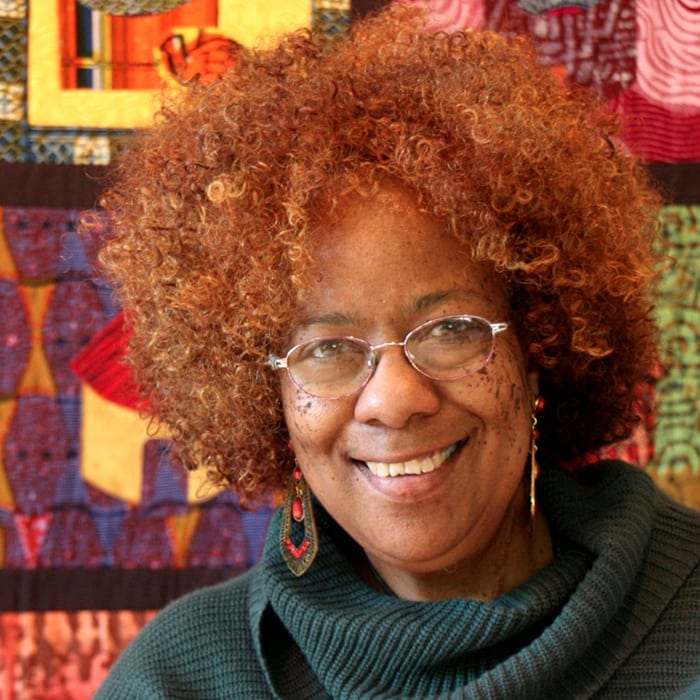 Several years ago, I had the privilege of joining eight other amazing writers at a retreat fellowship with the Givens Foundation for African American Literature. There were a lot of stars, but one of the funniest stories was read by Amoke Kubat. Also on Wednesday, July 22, she will be telling stories on the Jonathan Padelford. Her show, No Blues for Adelabu, is part of the River City Revue series. Amoke's Yoruba name is Adelabu, which means "crown across water with success." She will be sharing "stories and traditions of African and African American river life, from spiritual ceremonies and storytelling, to blues music and praise songs." Amoke is a very talented artist and community organizer whose life is far more interesting than what our imaginations can conjure. Meet up with this amazing event at 7 p.m. Board the Padelford at Harriet Island, just across the river from Downtown on Dr. Justus Ohage Boulevard.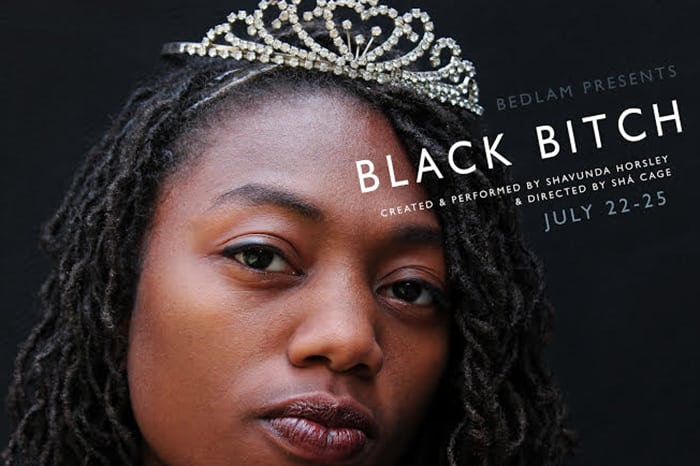 On Wednesday, July 22, through Saturday, July 25, another Givens Foundation retreat alum directs a one-woman show performed by ShaVunda Horsley. The director is the brilliant actor and writer Shá Cage, who lends her eye to the production of "Black Bitch." It is a sometimes funny, sometimes intense look at the ways in which Black women access power in a society in the context of spaces that are created for women of color versus by women of color. Poet, actor, and emcee Horsley uses monologues, spoken word, film clips, and music on this journey/exploration. The show starts each night at 7:30 p.m. Bedlam Theatre is at 213 East Fourth Street in Lowertown.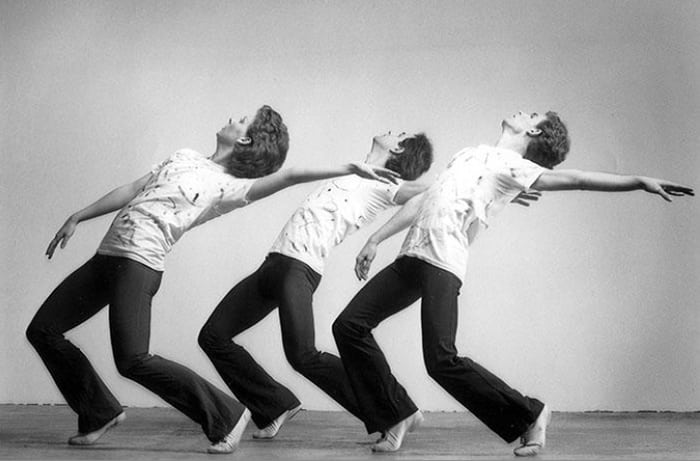 History, movement, and the roots of the jazz tradition seem to be a theme this week. On Friday, July 24, and Saturday, July 25, at the O'Shaughnessy Auditorium, the Eclectic Edge Ensemble is bringing back the work of a dance company that left a mark on a creative landscape that continues to be one of the strongest in the nation. Lost Voices in Jazz: The Choreographers of the Minnesota Jazz Dance Company pays tribute to Minnesota's first repertory jazz dance company by reconstructing some of the pieces of the group. From the late 1970s to the late 1980s, MJDC was made up of five male choreographers who "created original works on the dancers." By 1991, four of these choreographers had lost their lives to AIDS. Open Arms MN and the Aliveness Project are partnering with this production to help their respective missions to increase awareness of HIV/AIDS. Join Lost Voices in Jazz for a great performance and history. The O'Shaughnessy is on the campus of St. Catherine University, 2004 Randolph Avenue. The performances start at 7:30 p.m. each night.
Music
This week at Landmark Center, Music in the Café features Lynn O'Brien and Steven Hobert. This duo's tender renditions are full of imagination, laughter, and mastery with a few surprise outbursts of pop sensibility. This weekly summer lunch hour event happens at noon on Wednesday, July 22. Landmark Center is at 75 West Fifth Street in Downtown, across from Rice Park.
Mears Park will be busy this week. The weekly Music in Mears show will feature headliners Crankshaft and the Gear Grinders with opening act Zoo Animal on Thursday, July 23. This week's concert ends with a screening of Twin Cities Film Festival offering "A Family Affair" (a short film block), after dusk drops on the park. As always, there will be a lot of food for sale and happenings. Mears Park is at 221 East Fifth Street.

On Saturday, July 25, Mears Park perks up for the 2nd Annual Lowertown Blues Festival. This year's headliner is the legendary Elvin Bishop. Bishop is a founding member of the groundbreaking Paul Butterfield Blues Band, has played with the likes of John Lee Hooker and the Allman Brothers, and has had his spot of pop success ("Fooled Around and Fell in Love" in 1976). Also on the stage that day will be Big George Jackson, Jimi "Prime Time" Smith, Jimmi & the Band of Souls, McNally Smith's MSCM Funkheads, Lisa Wenger and her Mean Mean Men, and Walter Trout. There will be the sounds of the blues blaring from Lowertown and the food to go with it. It is an all day affair, and make sure you catch some or all of it.

In between the two big days at Mears Park, there is a lot of good music, including a gig at the Black Dog from On the Way to Uskudar. What do they play? They play what they call the "town's best Turkish/Balkan music," specifically music of the Balkans and Anatolia. I want to say that if you are not familiar with Anatolia, a region at the eastern end of Turkey, the Asian part of the country often referred to as Asia Minor, you should not feel bad, but our Amero-centric brains have left this geography in the sub-subconscious of our knowledge. The band does not ask us if we know where it is but rather asks us to acknowledge the similarities of the musics from both the Balkans and Anatolia. The musicians are Yigitcan Eryaman (guitar, percussions, vocals) and Nickolai Kolarov (cello). This show has a great flavor to sandwich between the Mears events that will bring you to a different world without leaving Lowertown. The Black Dog is at 308 East Prince Street. The show starts at 8 p.m.
Around Town
On Thursday, July 25, there are two great events that connect facets of our arts world and give us a chance to support great arts and culture initiatives in town.

The first is Victoria Theater Design Party: Part One. This gathering is brought to us by the Victoria Theater Arts Initiative, a consortium of Saint Paul–based organizations reviving an old performance venue along the Green Line in Frogtown. Bring your ideas, vision, and energy. Share some food. Meet neighbors and see the promise for a new spot to see great, community-based creativity. The bash is at the theater, 825 University Avenue. Folks will be there from 6 to 8:30 p.m.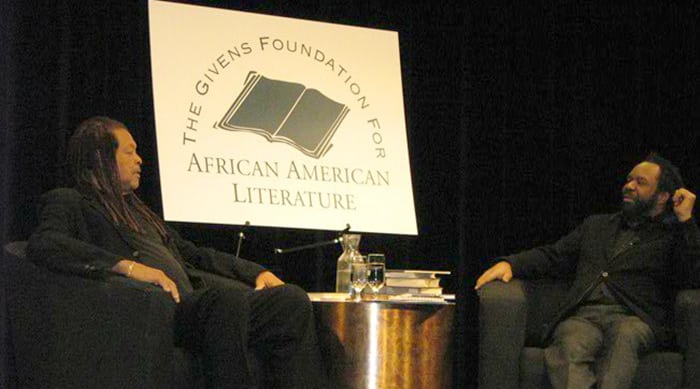 We've mentioned the Givens Foundation for African American Literature a couple of times this week. The writers' initiative shows its face again Thursday night for a benefit at Flow Art Space in Lowertown. The REFINEDr-Art4Good initiative to support literacy is an opportunity to purchase the work of local, national, and international senior, mid-career, and emerging artists to support the foundation's Spirited Minds and Strong Souls Singing program. This program brings "artists and writers into Twin Cities Metro classrooms by using African American literature as a vehicle for cultivating literary minds and enriching the quality of education for students." This will be a great gallery show, a great literary event, and a great gathering of folks with a broad set of interests. Flow Art Space is in the Northern Warehouse, 308 East Prince Street, Suite 226. This event is also sponsored by the Black Dog Coffee and Wine Bar. The event is from 6 to 9 p.m.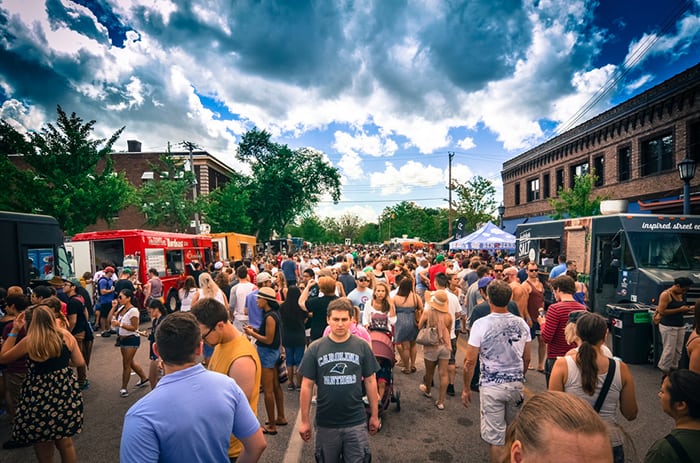 A great idea for Saturday, July 25, is a trip up Smith Avenue. Start out near the Xcel Energy Center for the Saint Paul Food Truck Fair. Food trucks have become big in recent years and have made just about every outdoor event and Downtown lunch hour better. On Saturday, 40 food trucks will be out to give a delightful sampling of food from basic comfort to that new taste you've been curious about. There will be music and people to go with the collection of culinary wizards that includes TC Eats, Rusty Taco, Sandy's Grill & Italian Ice, Hibachi Daruma, Sushi Daruma, The Moral Omnivore, Butcher Salt, Potter's Pasties, Brava Ethiopian Food, Tot Boss, Mik Mart Ice Cream, Foxy Falafel, O'Cheese, Nate Dogs, Emconada, The Chef Shack, Prchals Originals, Cora's Food Truck, Fro Yo Soul, Run Tell That, Taste of Target Field, Hot Indian Foods, Taqueria La Hacienda, Free Indeed Food (mini donuts), 128 Café, Tiki Tim's, PepperJax Philly Express, Twin City Fritter & Philly Company, Tollefson's Grille, Flavor Wagon, Vellee Deli, Baldy's BBQ, Eli's Donut Burgers, R.A. McSammys, Fountain of Juice, Pharaoh's Gyro's, Kona Ice, Classic Yum, Picnic Basket, and more! They will dish it out from 11 a.m. to 9 p.m. The center of the munchie menagerie is at Kellogg and Seventh across from Xcel over to 150 North Smith Avenue.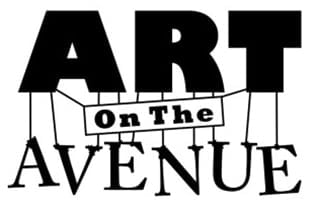 Having fueled up your body and mind Downtown, head across the river on the High Bridge/Smith Avenue for Art On The Avenue. This is the West Side's art crawl along Smith from the High Bridge to Dodd Road. Like last year, you can see art exhibits in local businesses, participate in children's activities, join interactive art projects, hear live music, and ride in the Bicycle Scavenger Hunt. Also returning is the very cool Mile-Long Book from Sarah Stengle. There's a lot to see on this great day.
It's another full week. You can see that it is even fuller when you look at the Almanac arts and culture calendar. I am sure we will see you somewhere. Also, just to note, I once again will be joining poet/comedian Brian Beaty and artist Cheryl Wilgren Clyne at CHS Field to write more poetry on typewriters and get other folks to do so as well. We will be at the back entrance (Fourth Street side) a couple of hours before the game and inside during the game. Come leave a poem. We'd love to see you. Whether you have a poem or not, have a great week. See you on the town.