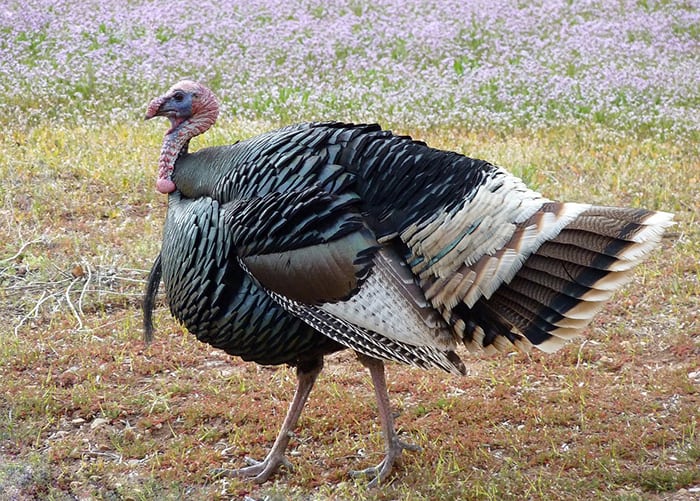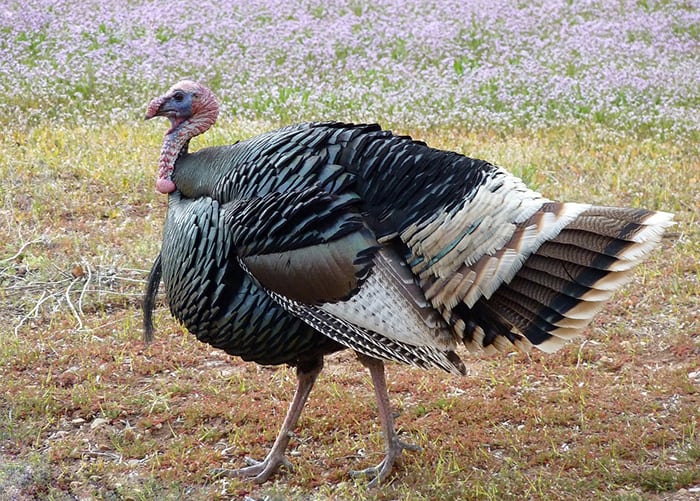 Oh, dear November, we have missed you, and now you are here. Not that we really missed you, but Thanksgiving is coming and we can't have it without you. Last week, the flurries flew and more gloves and scarves came out. Holidays can be challenging for a lot of reasons. While it is my favorite way to get my family together, the history around the origins of Thanksgiving is fundamentally more troubling than the ramp-up of the commercial hype that won't settle until the Super Bowl ads wear off. Even so, Thanksgiving is that one holiday with no religious test for entry. It is one thing we need right now.
But there are more ways to make things better in Saint Paul. Consider this a guide to avoiding the crass and the cynicism-fueled, big-box rush flickering across our electronic devices. We have more than a few ideas to start the season.
Words and Letters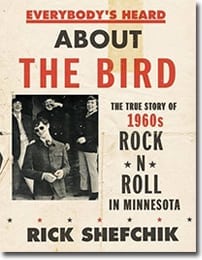 I was talking last night to a musician at one of our wonderful local coffee shops about how music tells history. The making of the music has as much story. Rick Shefchik was born in Duluth, in 1952, in the same hospital as Bob Dylan, only 11 years later. Somewhere in that space in time, between Dylan and Prince, there are a lot of Minnesota histories and stories and bands that left a momentary mark on the rock 'n' roll landscape. In Everybody's Heard About the Bird, Shefchik writes about the Minnesota rock 'n' rollers from the 1950s and early 1960s, including Augie Garcia, Bobby Vee, the Fendermen, and Mike Waggoner and the Bops.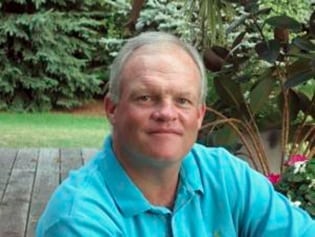 Shefchik will be at SubText Books on Tuesday, November 24. You can't forget bands like the Gestures, the Castaways, the Underbeats, Gypsy, Crow, and the Litter. (What?!) Of course, like the catchy song that we can't get out of our heads—that is, the Trashmen's "Surfin' Bird"—the tunes of that era are stuck on the psychic timeline of history. (And if you follow the link above, you can see that about 1:10 into the clip, Steve Wahrer is thinking to himself, "And my high school civics teacher said I would never amount to anything.") This talk is worth more than a good laugh. Also, following the reading, there will be a reception across the street at Hamilton Ink Spot, 375 North Wabasha Street, with refreshments and letterpress broadsides of Rick's work printed on the spot. It all starts at 7 p.m. SubText is at 6 West Fifth Street in Downtown.
Music
Last week, we told you how Vieux Carré has more music in one week than you can throw a horn at. This week is only less so due to the holiday. On Tuesday, November 24, take in a special show from Connie Evingson backed by Hot Jazz. Evingson is an accomplished artist and sometimes teacher whose versatility marks her voice with a sure pitch, described as "a tad smoky in places, razor sharp in articulation," that lends itself well to the styles of bebop, bossa nova, big band swing, and ballad. Hitting the stage for the early show beforehand is Jeremy Walker. Connie and crew hit the stage at 8 p.m. with Jeremy starting at 6. Vieux Carré is at 408 St. Peter Street in Downtown. This is an excellent, cool way to ease into the holiday.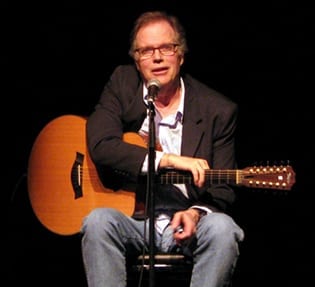 On Friday, November 27, you have the chance to see a guitar legend in the flesh. Hitting the Fitzgerald Theater stage will be Leo Kottke along with Nick Forster & Friends. Kottke is known for making every sound imaginable come out of the acoustic, steel-string guitar, covering vast territories of jazz and folk music. His unique style and impeccable skill are occasionally accompanied by lyrics, but mostly he talks between songs and makes you laugh. The concert begins at 8 p.m. The Fitzgerald is at 10 East Exchange Street in Downtown.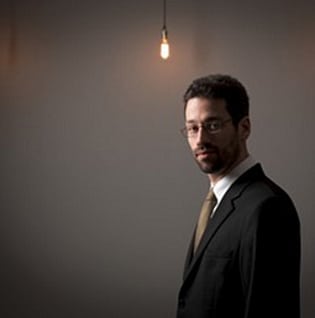 Also on Friday, November 27 (through Sunday, November 29), the Saint Paul Chamber Orchestra presents Jonathan Biss playing Beethoven. The New York Times lauds Biss for his "ability to convey his deep understanding" and his power to "give each [Beethoven piano concerto] a distinctive character." He will prove it as he joins the SPCO to perform Beethoven's Piano Concerto No. 2. Also on the program are Mozart's Quintet in E-flat for Piano and Winds, as well as the world premiere of Timo Andres' The Blind Banister, Concerto for Piano and Orchestra. Friday and Saturday's concerts are at 8 p.m. Sunday's is at 2 p.m. The Ordway is at 345 Washington Street in Downtown, across from Rice Park.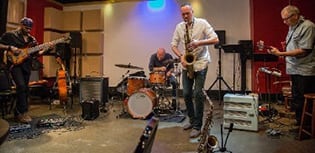 Saturday, November 28, features a great edition of Saturday Night Jazz at the Black Dog Coffee and Wine Bar. Hitting the stage around 8:30 p.m. is Vector Families, featuring Dave King on drums, Dean Granros on jazz guitar, Anthony Cox on bass, and Brandon Wozniak on saxophone. The opening set features Steve Kenny's Group 47, with Will Kjeer on piano, Thomas Strommen on saxophone, Alex Burgess on drums, Adam Tucker on bass, and Steve Kenny on the FLUMPET. (I don't know what a flumpet is but am guessing that Kenny is being his horn man self and we need to get down there to find out.) Group 47 starts at 7ish. The Black Dog is at 308 East Prince Street in Lowertown.

It is a week full of earnest musicians on the big stages and small. Back to the small stage at the Black Dog, you can experience Schubert's Quintet in C Major performed by a collection of friends calling themselves GRWDD. They include cellist Cory Grossman and Rachel Rogness on viola, as well as multi-talented musicians Aubrey Weger, Laura Dinsmore, and Emily Dantuma. It is a perfect way to spend a lovely Sunday afternoon. They start to play at 4 p.m. The Black Dog is still at 308 East Prince Street.
Stages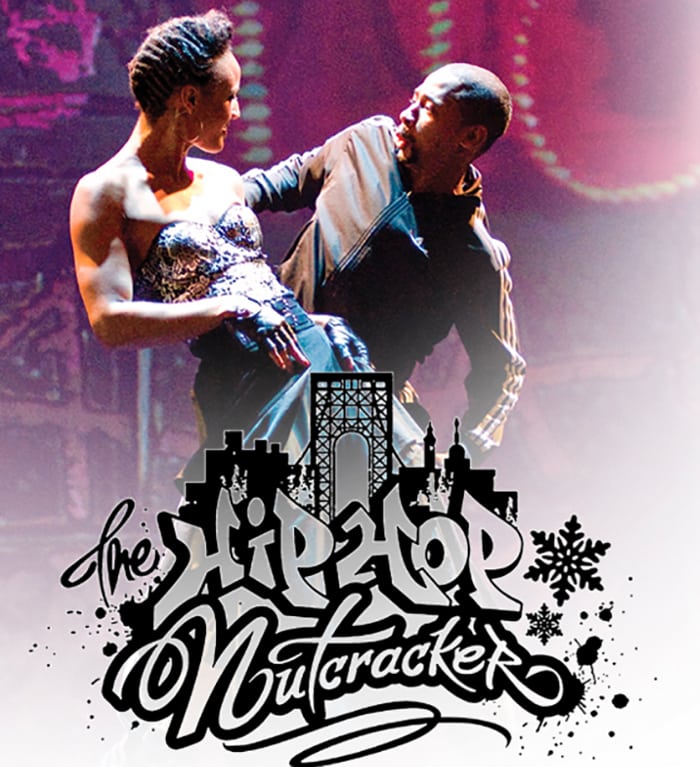 In Saint Paul, there are several great opportunities to experience the classic holiday tradition of The Nutcracker. For two nights this week, Tuesday, November 24, and Wednesday, November 25, the Ordway will host a special production of Hip Hop Nutcracker. In this show for all ages, Tchaikovsky meets hip hop in a dazzling display of dance, classical music, and DJ attitude. Special guest DJ Kurtis Blow will emcee the show that has toured from New York to Moscow and graced the Kennedy Center, the Apollo, and Lincoln Center and collaborated with the likes of Snoop Dogg and Pharrell. Make this the first of your Nutcrackers for the year. The performance starts at 7:30 p.m. each night. Again, the Ordway is at 345 Washington Street in Downtown.

Remember, still on the stage this week are My Children! My Africa! at Park Square Theatre and Buddy: The Buddy Holly Story at History Theatre.
As always, we hope that you get out on the town and share this with your friends. There is always more to see and do, and you can find out what's up at the Almanac arts and culture calendar. Be good to each other and the legacies we bring into these days. Don't shop on Thursday. Have a great week!