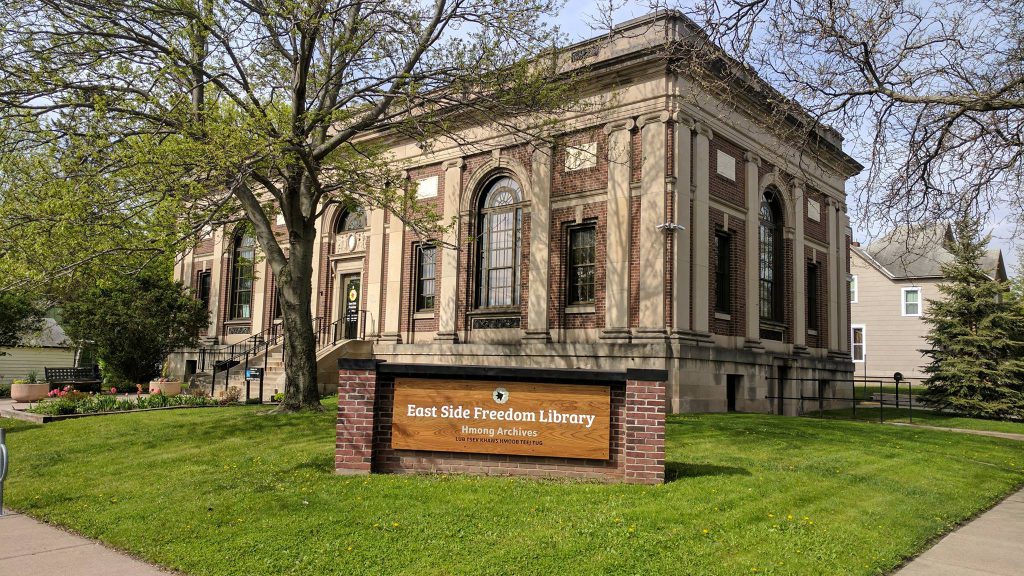 Contact:
Clarence White
clarence@saintpaulalmanac.org
612-267-9036
SAINT PAUL (September 26, 2017) – The Saint Paul Almanac will hold two Listening Sessions with community members, long-term partnering organizations, and possible new partnering organizations. We want to learn what works with our community editor process and books and what doesn't. How do we deepen our practice of bringing people, stories, organizations, businesses, writers, and artists together in Saint Paul to effect positive change in our city? Discussions will be facilitated by circle keeper Raj Sethuraju.
As you may know, the Saint Paul Almanac is a literary campfire around which the diverse Saint Paul community gathers to share their stories. Our book is an experiment in democratic publishing where the Almanac brings together multigenerational teams of 25 volunteer community editors to create a chronicle of the life and history of our community.
"Our neighbors in Saint Paul have been great in helping us create this unique collection of stories," said Almanac founder Kimberly Nightingale. "After 12 years of this work, we want to dig deeper to connect with more voices, more histories, and more of the emerging identity of this great city."
The Almanac has published 11 anthologies to date; created the collection of broadsides generated by the IMPRESSIONS Project, which puts art and poetry on the trains, buses, and train platforms of the Twin Cities Metro Transit system; and curated in whole or part three reading and spoken word series, including the Almanac Literary Festival, the Lowertown Reading Jams, and Soul Sounds Open Mic. These platforms have published established authors and artists as well as provided launch pads for artists who have gone on to receive national recognition and prestigious awards.
"We have had great success providing an outlet for many unheard cultural and artistic voices," said Almanac Board Chair Metric Giles. "We've also played a big part in publishing a lot of the history of Saint Paul and giving writers another outlet for their craft. But the Saint Paul Almanac is more than just a book and programs. It's about bringing people together in Saint Paul. To know each other and see each other as neighbors who care about each other and the city they live in."
The first Listening Session:
When: Wednesday, October 11, 5:30 p.m. to 8:30 p.m.
Where: East Side Freedom Library, 1105 Greenbrier Street, Saint Paul 55106
DINNER WILL BE SERVED
The second Listening Session:
When: Tuesday, October 17, 5:30 p.m. to 8:30 p.m.
Where: SPNN, 550 Vandalia Sreet, Suite 170 (off Wabash Avenue), Saint Paul 55114
DINNER WILL BE SERVED
More about facilitator Raj Sethuraju:
Raj Sethuraju works and volunteers with various restorative justice nonprofit organizations in the Twin Cities. He has presented to restorative justice groups in prisons, is a trainer for the MNCOSA program run by the Minnesota Department of Corrections, and is involved in training volunteers for other nonprofit community restorative justice organizations. His passion for restorative justice using the circle process is infectious and his engaging presentations and workshops are inclusive and humanizing.