Hello Almanac Writers, Readers, Filmmakers, and Friends!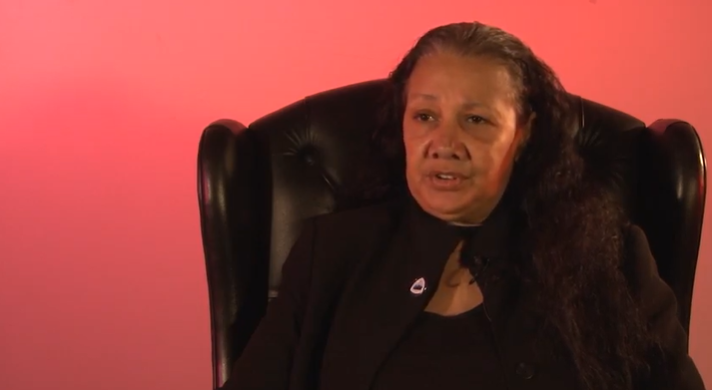 We are so excited to tell you that Rondo: Beyond the Pavement continues to be screened in film festivals across the nation . . . and that it just won two awards at the 18th Urban Mediamakers Film Festival in Atlanta, Georgia: Best Student Documentary Short, honoring our commitment to mentoring the next generation of African heritage filmmakers, and Audience Pick for Best Editing Documentary Short.
Rondo: Beyond the Pavement tells firsthand stories of the impact on Rondo when Interstate 94 bulldozed through the neighborhood in the mid-1950s. We hope you enjoy our short clip from the film, created by the Saint Paul Almanac's Storymobile in collaboration with Saint Paul Neighborhood Network, High School for the Recording Arts, and In Black Ink.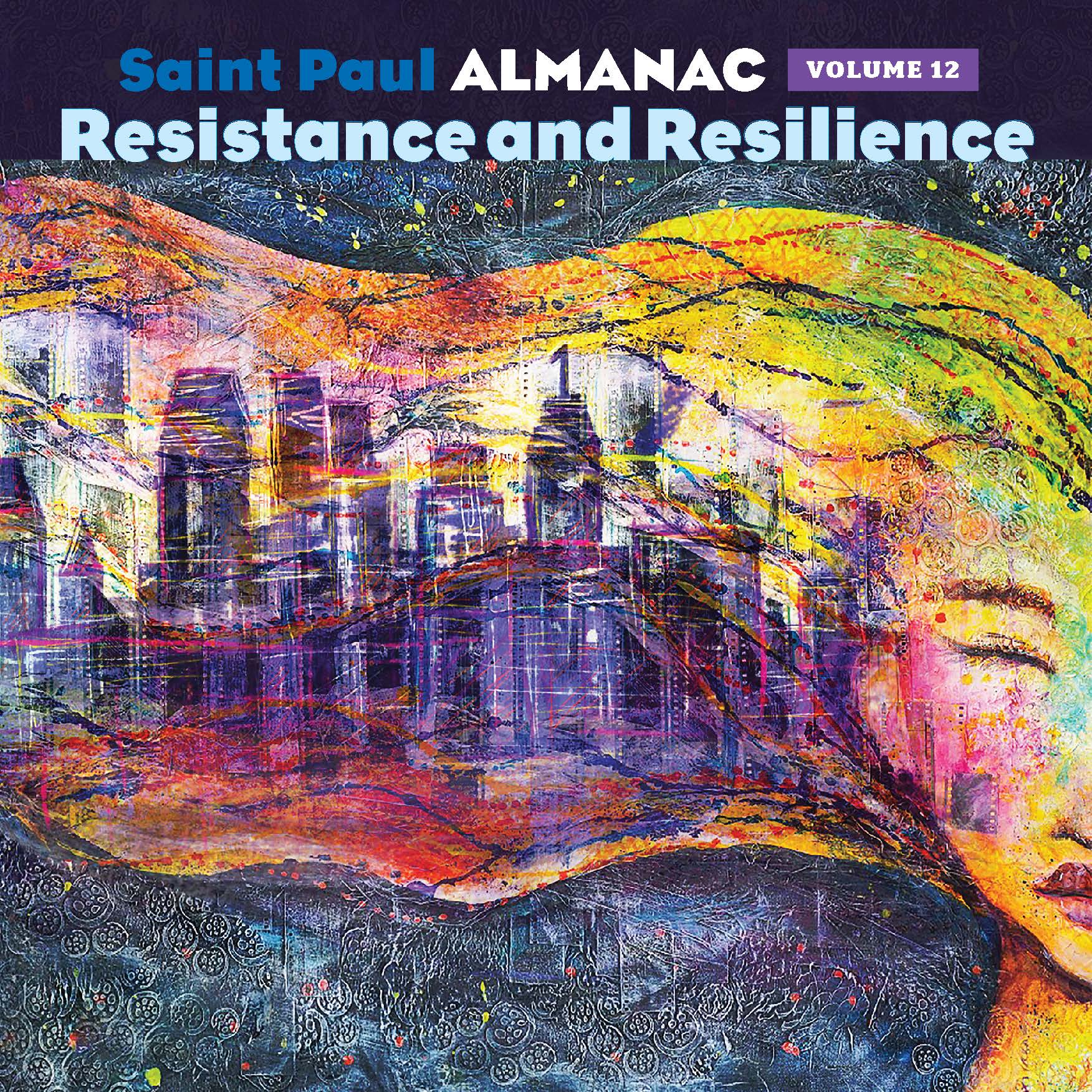 Minnesota poet laureate Joyce Sutphen said of Resistance and Resilience: Saint Paul Almanac, Volume 12, "If I found myself exiled to that mythical island where I was allowed only one book, I would take this copy of the Saint Paul Almanac."
From stories of a 94-year-old skydiver growing up in Minnesota to a poem alternating between Spanish and English and leaving no doubt about what every word means, Resistance and Resilience is a testament to life in our times, told in poems, essays, stories, photographs, and artwork by more than 200 contributors. Poet, organizer, and educator Tish Jones tells us, "The book you hold in your hands is a cultural artifact, arguably one of the most important to come out of this city in decades." She's right.
These are just two of the ways the Saint Paul Almanac amplifies voices that are seldom heard.
Add your voice to the conversation!