How I Became A Feminist
Because she could not bear to waste a thing,
My mother always drank the coffee dregs
Straight from the pot, and dribbled on her chin,
Then wiped it up and called herself a pig.
She didn't want to wash another cup
Or spend another minute at the sink —
Or so she said. I think she lapped it up
Bitter and cold to brace her for the work
Of putting all our needs before her own,
A woman's lot when living on a farm.
And though she always said "pig" with a grin,
It pains me still.  I take mine good and warm,
And stay away from longings that conspire
To come between a woman and desire.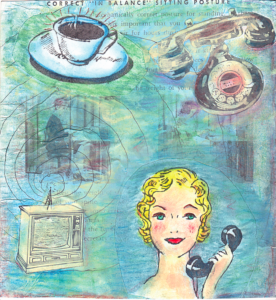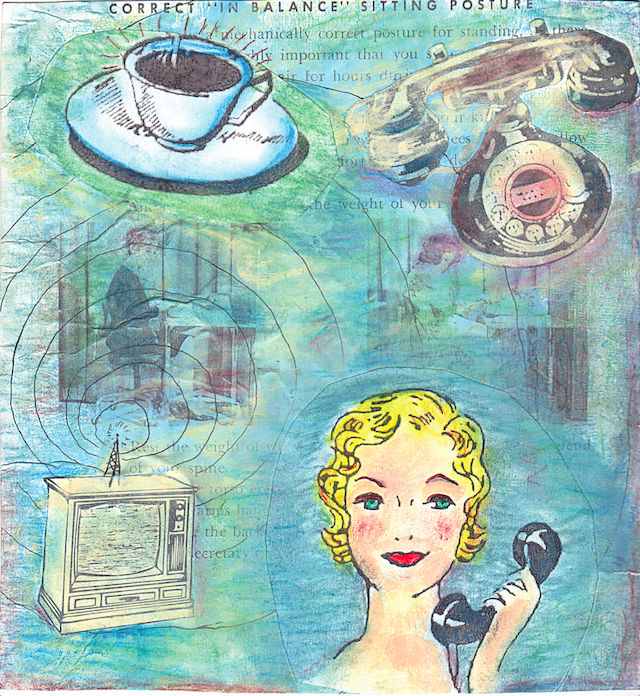 How I Became a Feminist by KateLynn Hibbard won third place in Saint Paul Almanac's Break Through Writing Contest in the category of poetry.